Corporate Trust

We provide various trust services to help you manage and use your assets effectively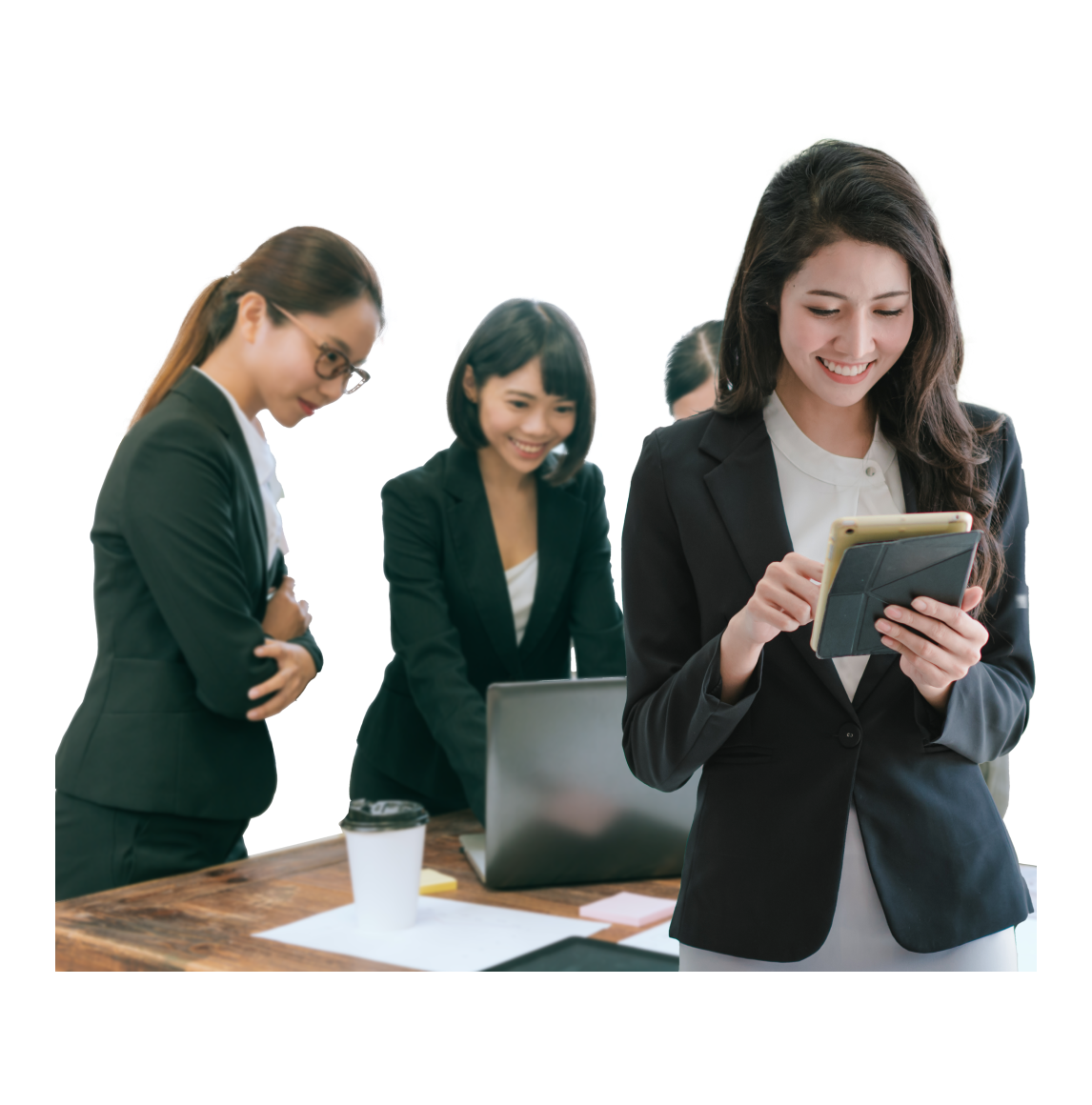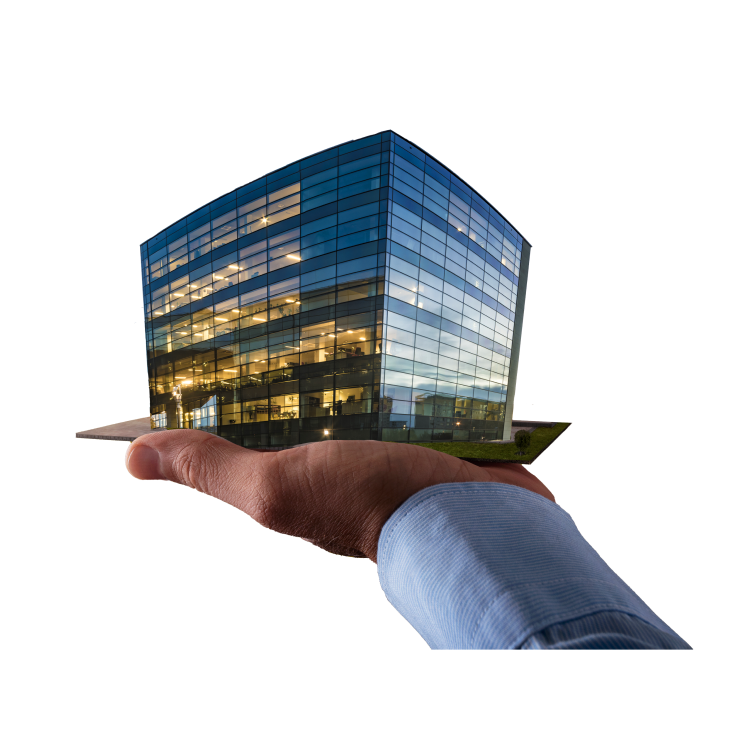 Custody of land: Avoid real estate being arbitrarily ill- disposed.
Unified management: Place property into trust to avoid disputes.
Risk segmentation: Prevent personal problems of the landlords from affecting development.
Transparent process: Avoid misappropriation of funds through bank control.
Learn More
The bank acts as a trustee can manage funds properly.
Giving consideration to the rights of both buyers and sellers through a trust mechanism.
Transparent cash flow enhances the mutual trust between buyers and sellers.
Trading targets can be various assets, including real estate property, equity, trademark rights, and chattel.
Learn More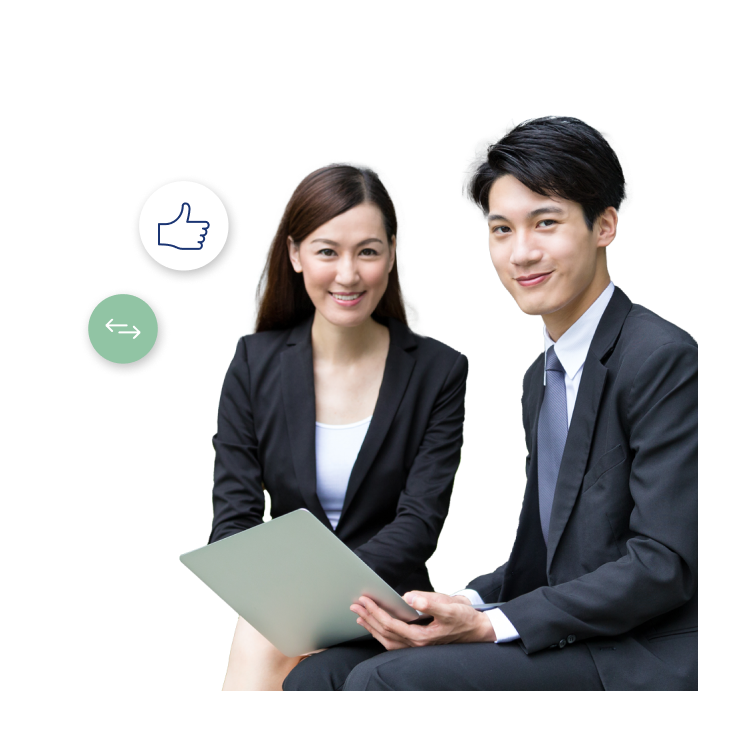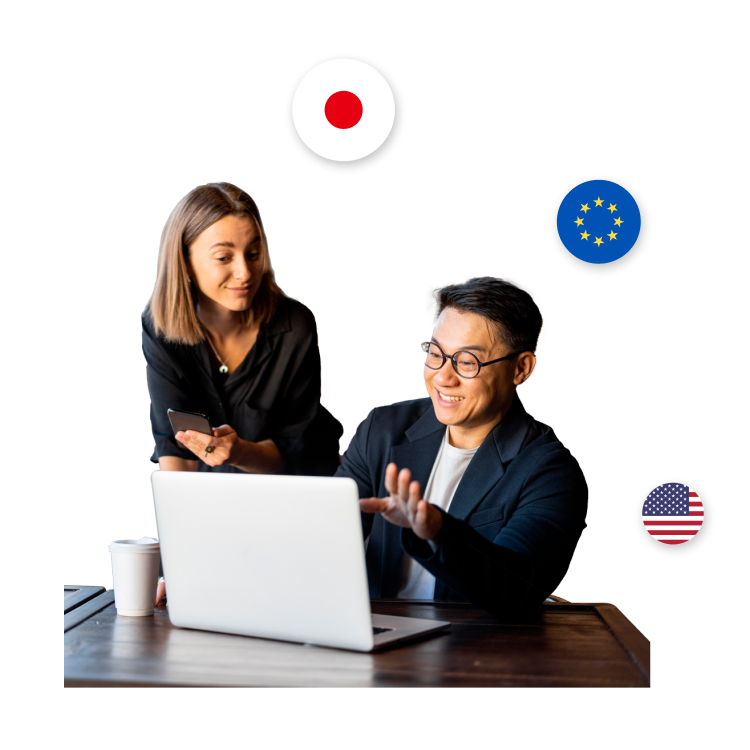 Register an investor identity on behalf of foreign investors.
Open cash and securities accounts on behalf of foreign investors.
Exercise various shareholders' rights on behalf of foreign investors.
Provide settlement and custody services for foreign investors.
Learn More