Wealth Management
Offer you a wide range of wealth products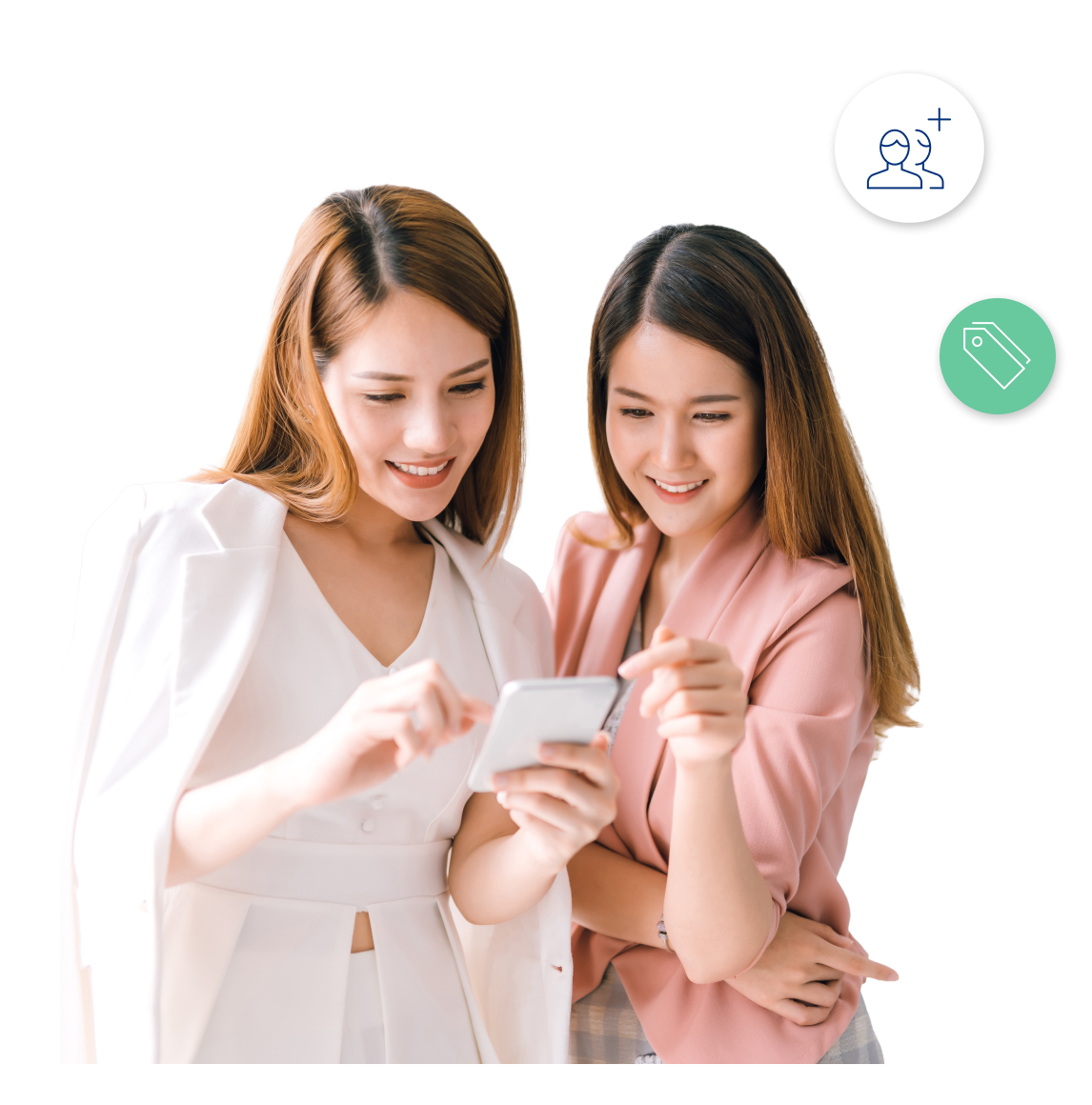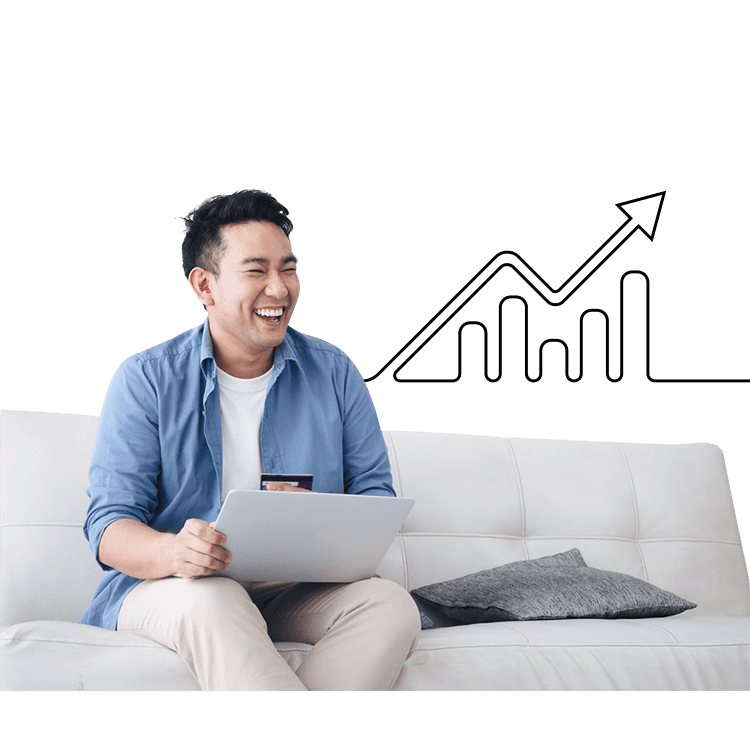 Personalized investment advice from experienced financial consultants
No service fees for withdrawals, over-the-counter remittances or foreign exchange services
Personalized investment advice from experienced financial consultants
No service fees for withdrawals, over-the-counter remittances or foreign exchange services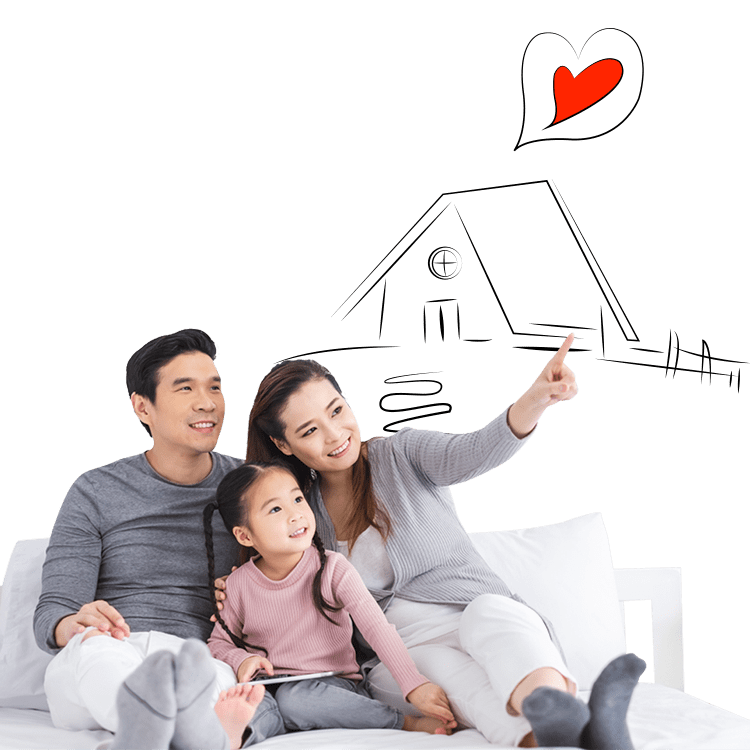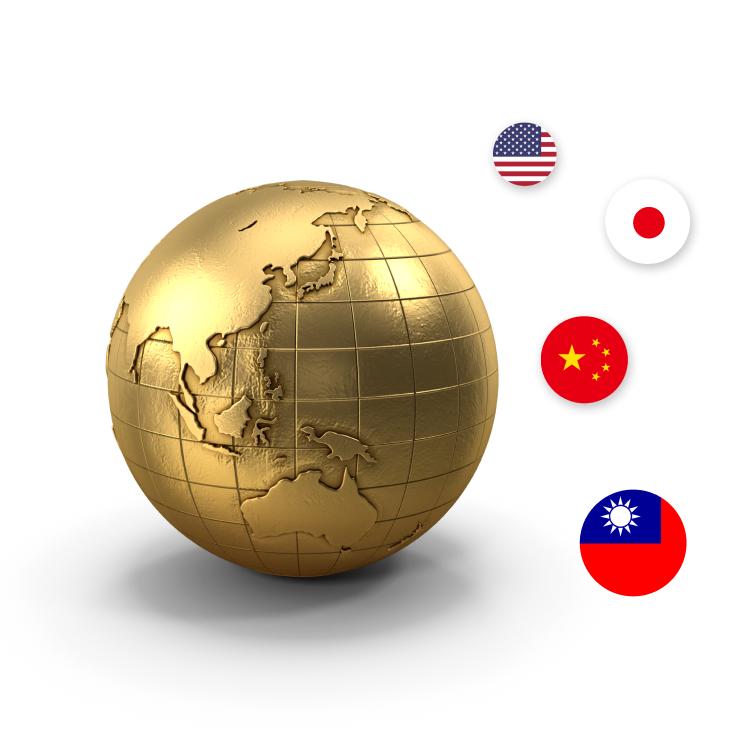 New Taiwan Dollar deposit: a quick and convenient way to make multiple transactions
Foreign currency deposit: one account to easily convert currencies
Mutual funds: optimal asset allocation based on individual financial needs and risk preferences
Exchange traded funds (ETF): low risk products such as stocks and bonds
More financial products: structured products, foreign bonds, insurance, etc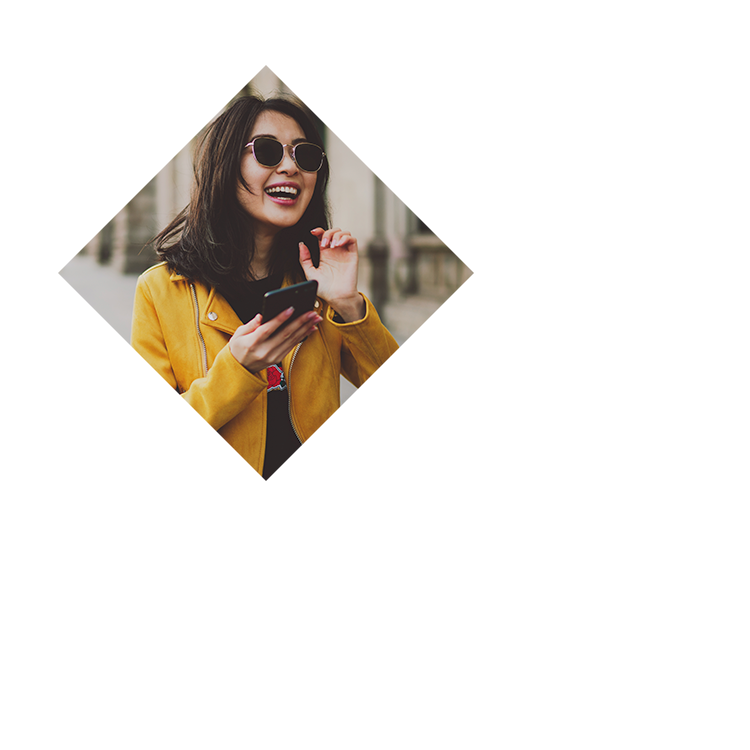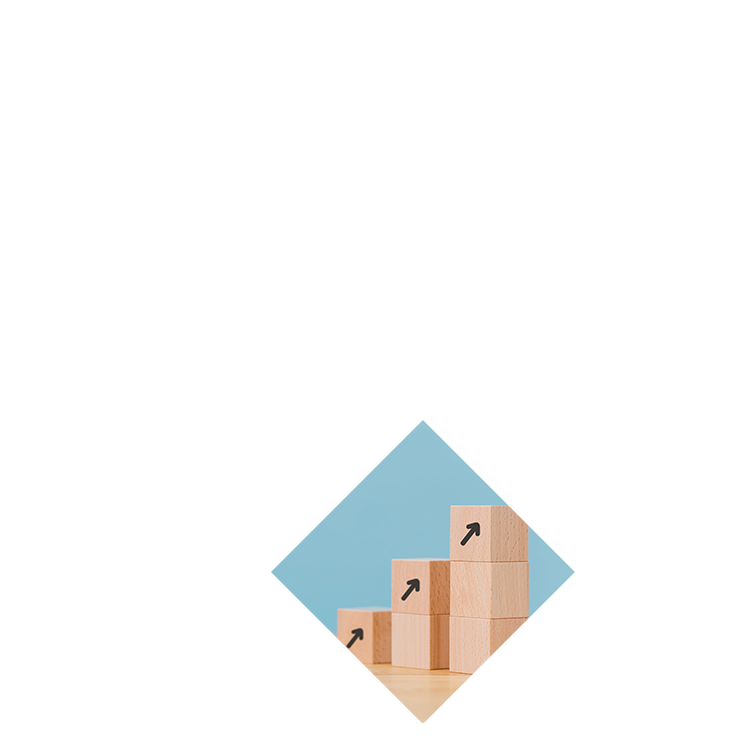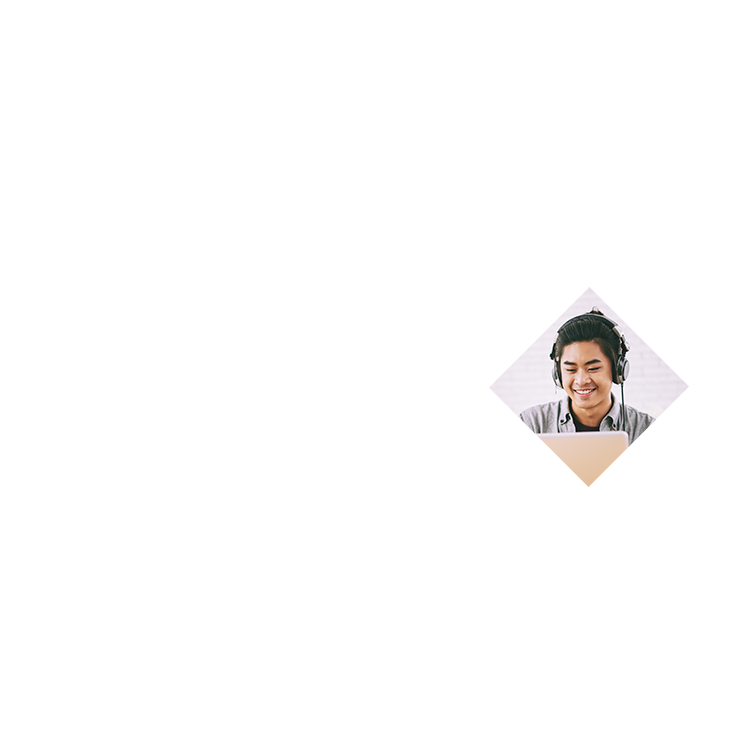 "KGI Bank wealth management offers me peace of mind to create, accumulate and protect my wealth."
KGI Bank offers you a wide range of wealth products.
Notices for investment and wealth management products
Please read the notices below
Investment and wealth management products are not general deposits and are not covered by the deposit insurance of the Central Deposit Insurance Corporation.
Investors should fully understand the nature of each product and related matters, such as finance, accounting, taxation, or law, before the transaction, and review their own financial status and risk tolerance level before making investment decisions.
The descriptions, conditions, and contents of related products provided by the bank are not meant to be any offer or invitation to make an offer. The detailed product content and related rights and interests shall be based on the relevant documents such as the transaction contract signed by the bank and the investor.
Please manage your finances carefully and value your credit
The annual revolving credit rate of credit card is 6.25% ~ 15% (normally determined by the bank's computer rating). The service fee for cash advance is the amount borrowed x 3.5% plus NT$100. For other relevant expenses, please refer to the announcement on the bank's website. The base date for revolving credit rate is 2015/9/1