Loan
Loans that best meet your needs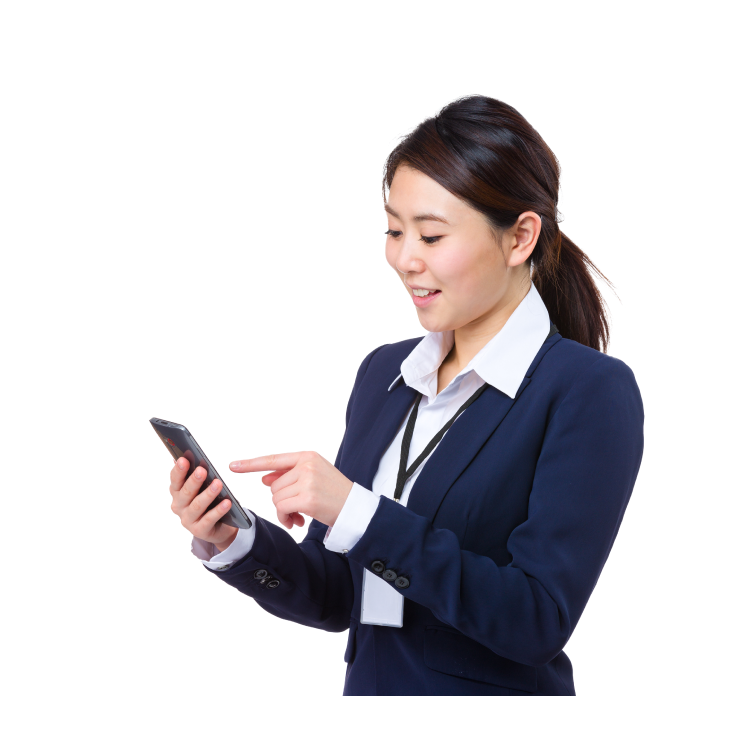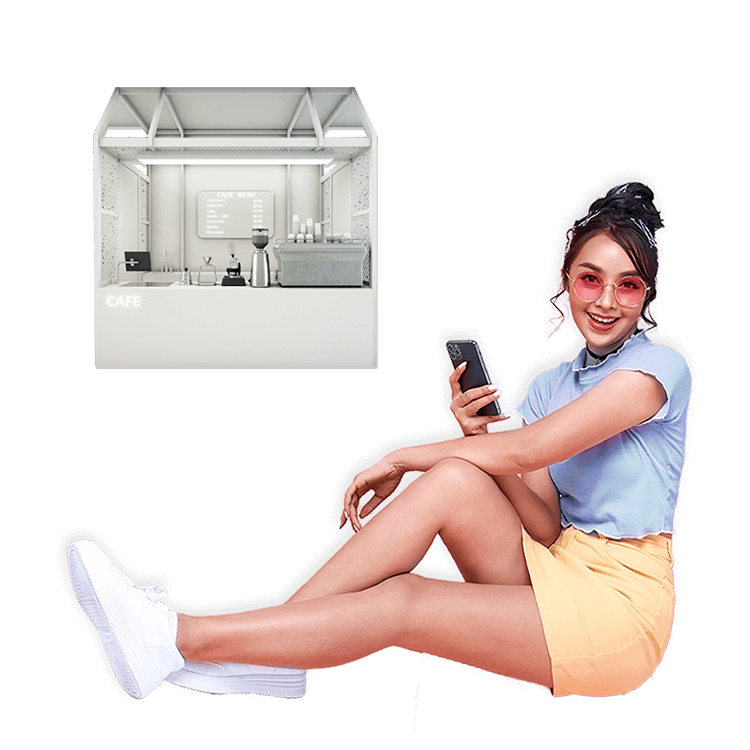 We provide specialized offer to meet all your needs.
Quick application and flexible repayment channels
Apply online in 3 simple steps
Enjoy convenient and instant access to your funds
Multiple loans to choose from at competitive rates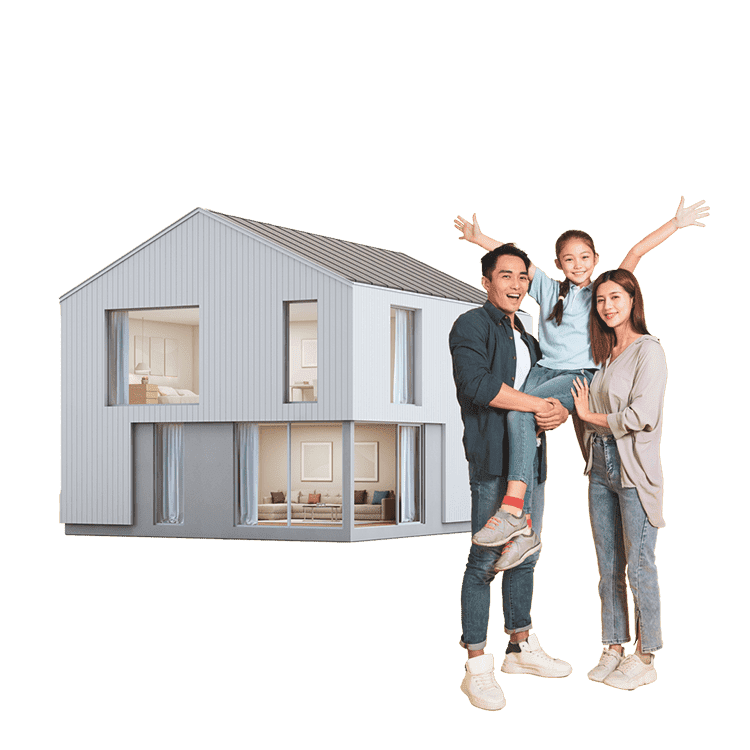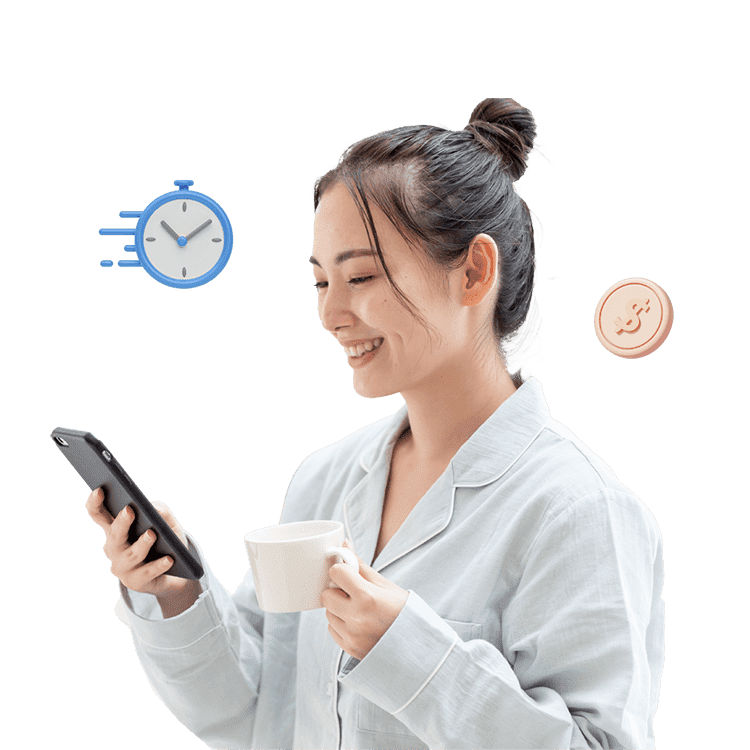 Easy online application
Online withdraw anytime 24/7 and repay without penalty fee
Interest rate is calculated only when funds are withdrawn
Upload documents in batches, and retrieve where you dropped off to continue applying
All documents required are listed clearly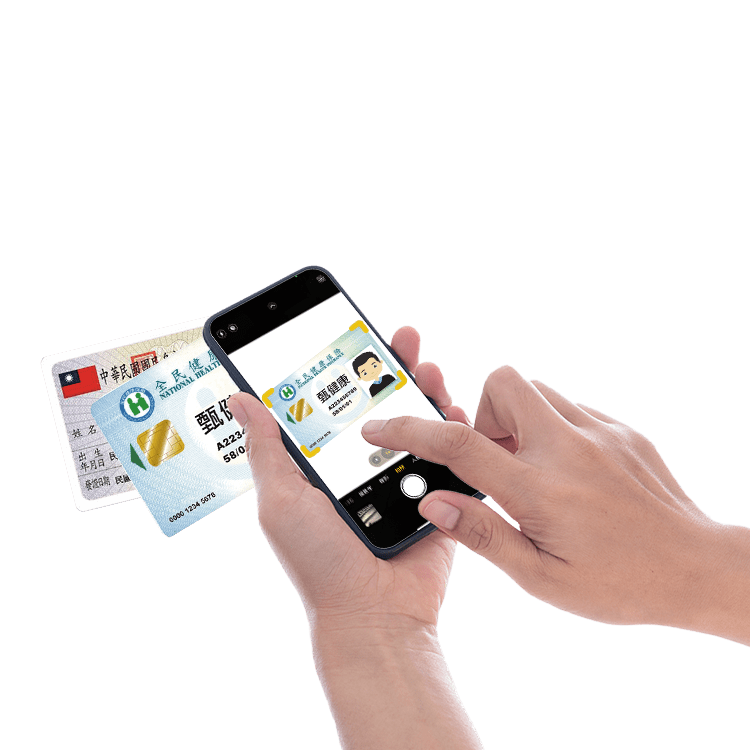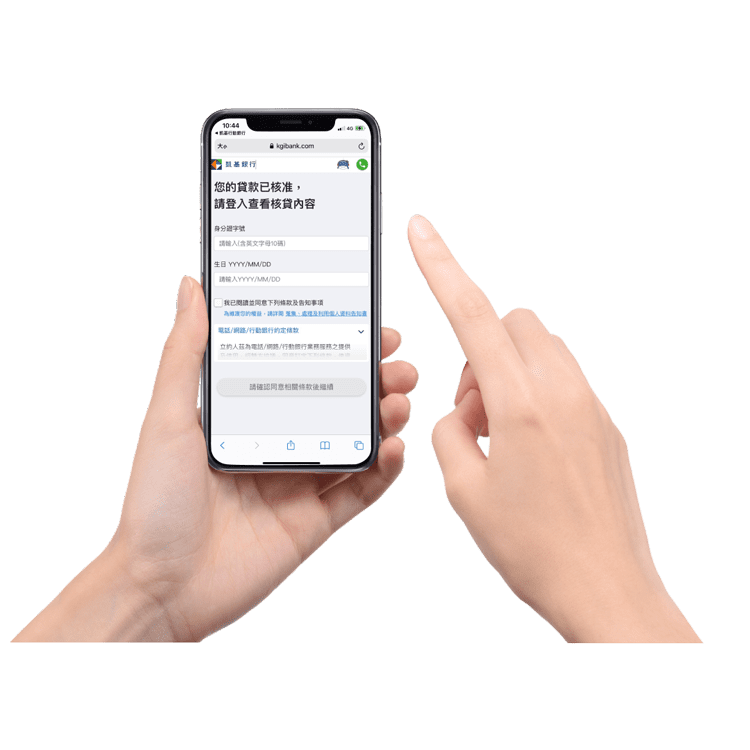 Sign contract anytime, anywhere
Get access to your funds instantly after your application is approved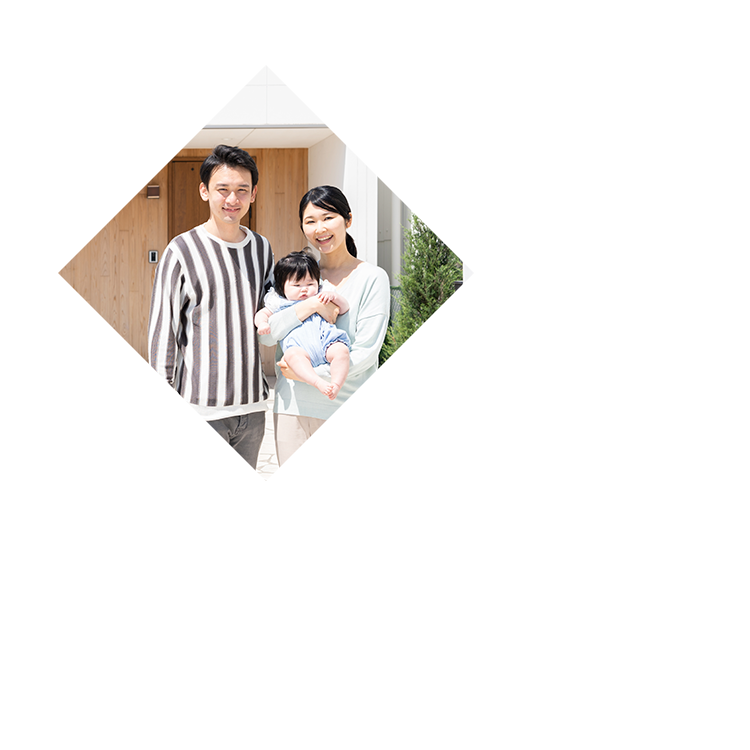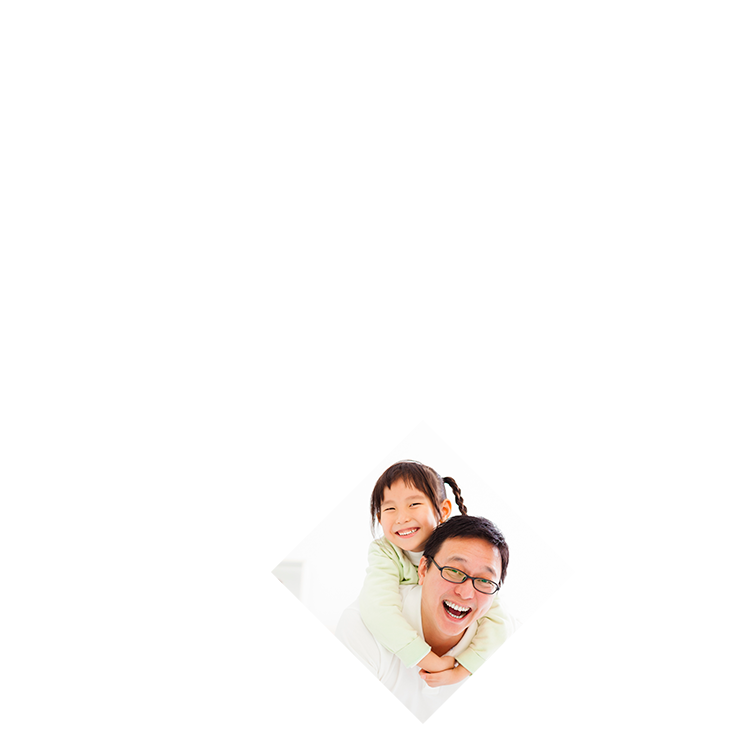 "Thanks to KGI Bank, me and my wife can finally live in our dream home."
We know saving money takes time. Our loan plans are designed to enable you and your family and fulfill your dreams.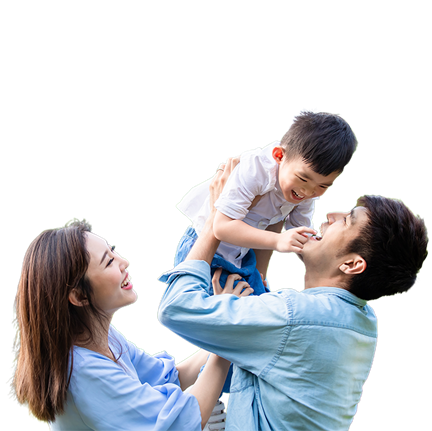 KGI Personal Loan with up to NT$8 million. Let's kick start your dream
Please note that the bank does not authorize any commission agent to manage our loan business. If you have any inquiries, please contact the bank.