Foreign Currency
Real-time currency exchange services, international wire transfers and more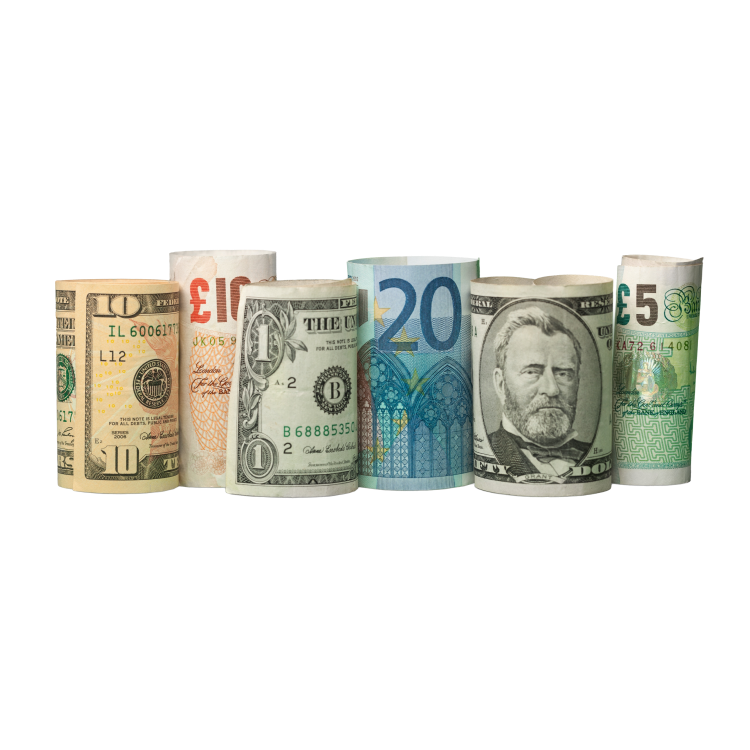 One account for multiple foreign currencies
You can open a foreign currency deposit account and transfer money in any of 14 major currencies.
Demand deposit: demand savings can be deposited and withdrawn at any time in a flexible and convenient way.
Time deposit: flexible deposit term provides better flexibility to manage your asset.
Multi-currency remittance enables you send money to any bank of the world quickly and conveniently.
Online Banking services are fast, easy, and secure. You can easily send and receive money around the world from anywhere and any time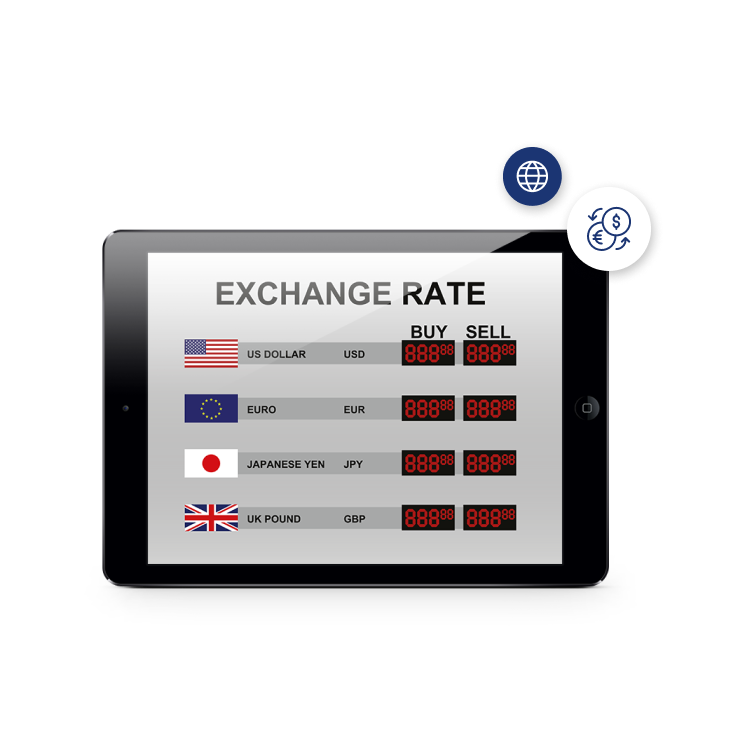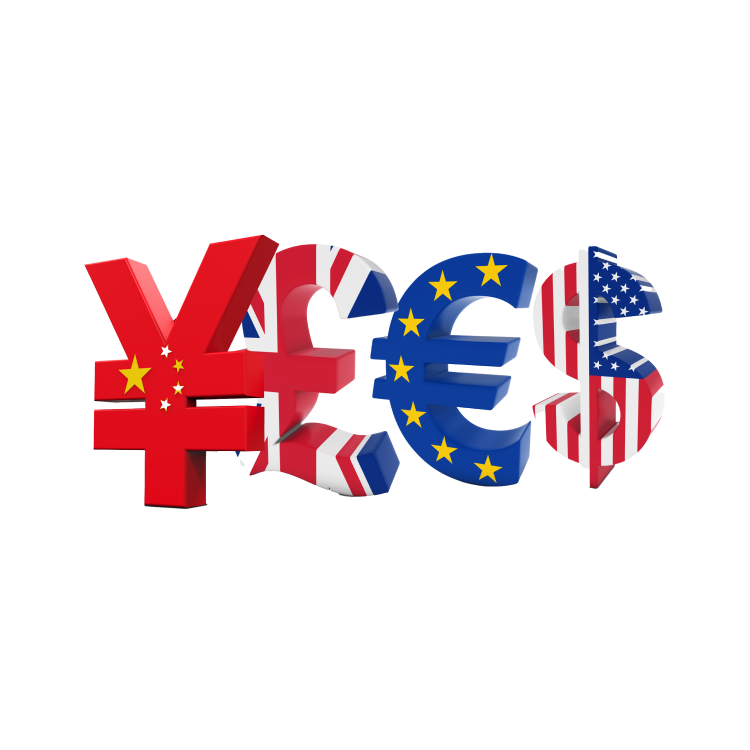 Clean bill Collection/Negotiation helps you to utilize your funds conveniently.
You can keep track of the changes in the international foreign exchange market and the opportunities from fluctuations all day long.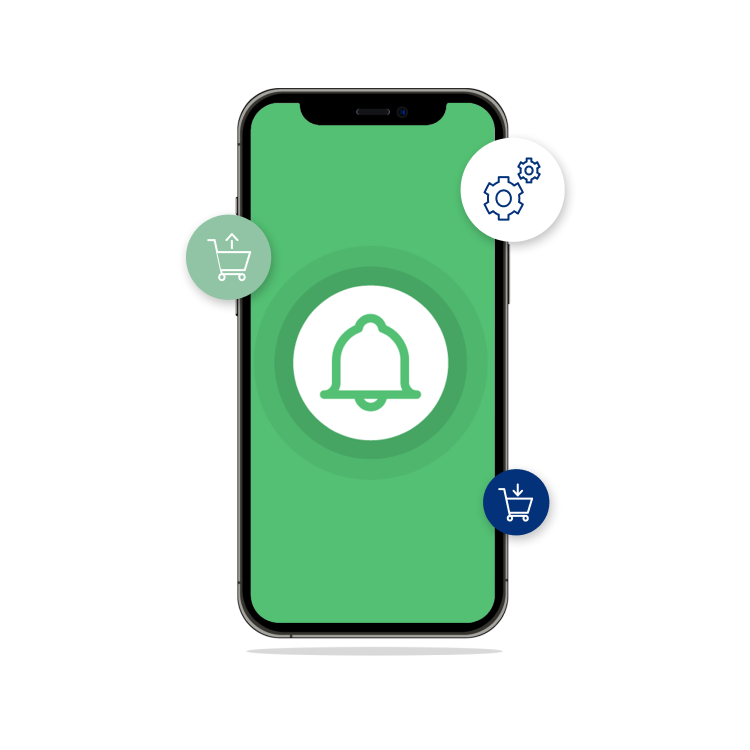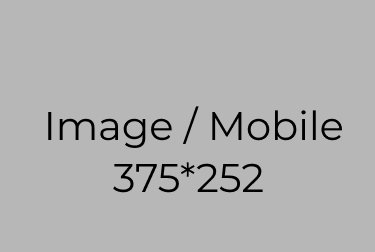 We offer services such as foreign exchange, demand deposits, time deposits, and withdrawals
OBUs are exempt from interest income tax, enable you manage your asset efficiently, and are not subject to foreign exchange regulations.
RMB cash deposit and withdrawal
RMB demand deposits and time deposits
RMB real-time exchange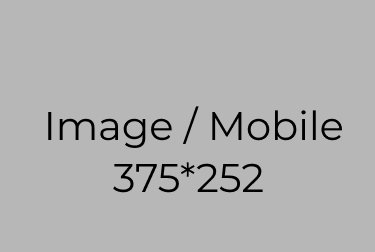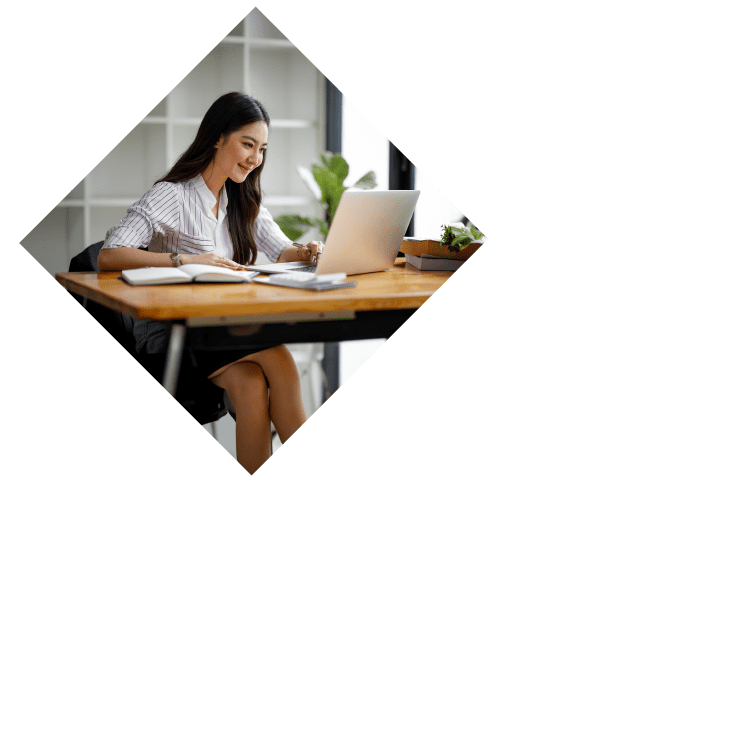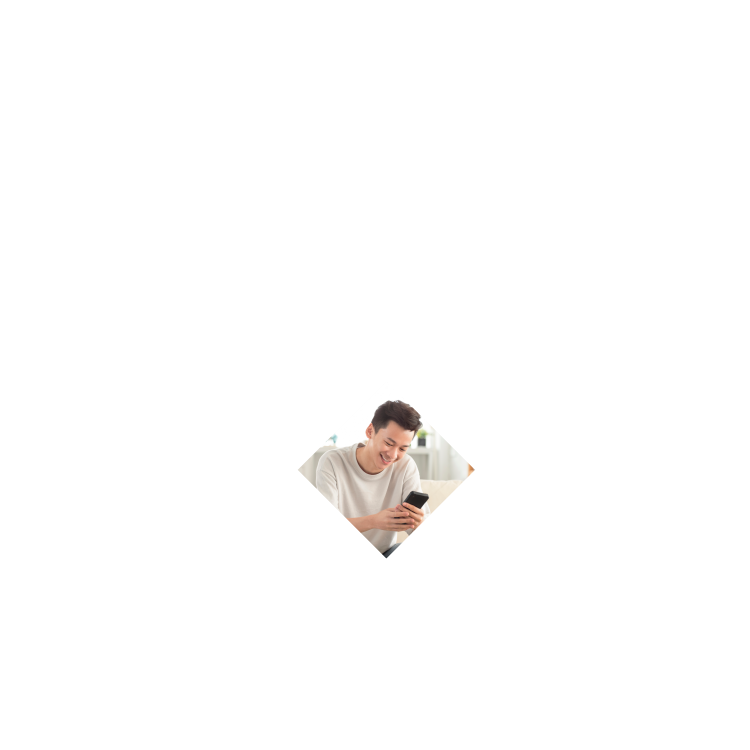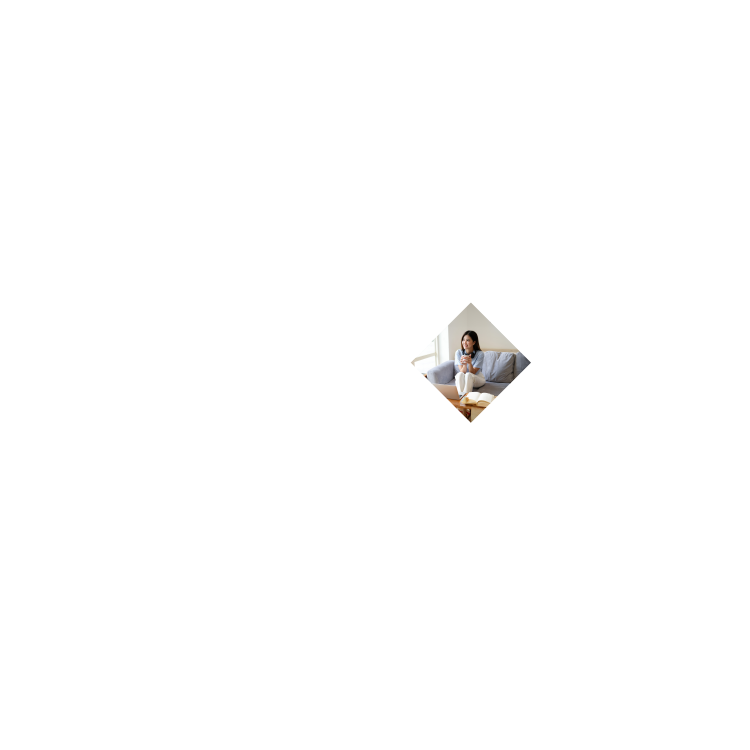 "With KGIB's online banking, you can quickly deposit and transfer any currency, and even enjoy exchange rate discounts."
Wherever you are, KGIB helps you complete foreign currency transactions easily on your phone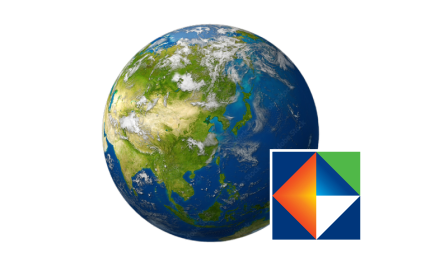 KGIB brings you closer to the world