Corporate banking growth engine
Our corporate financial business offers the best strategic solutions for enterprises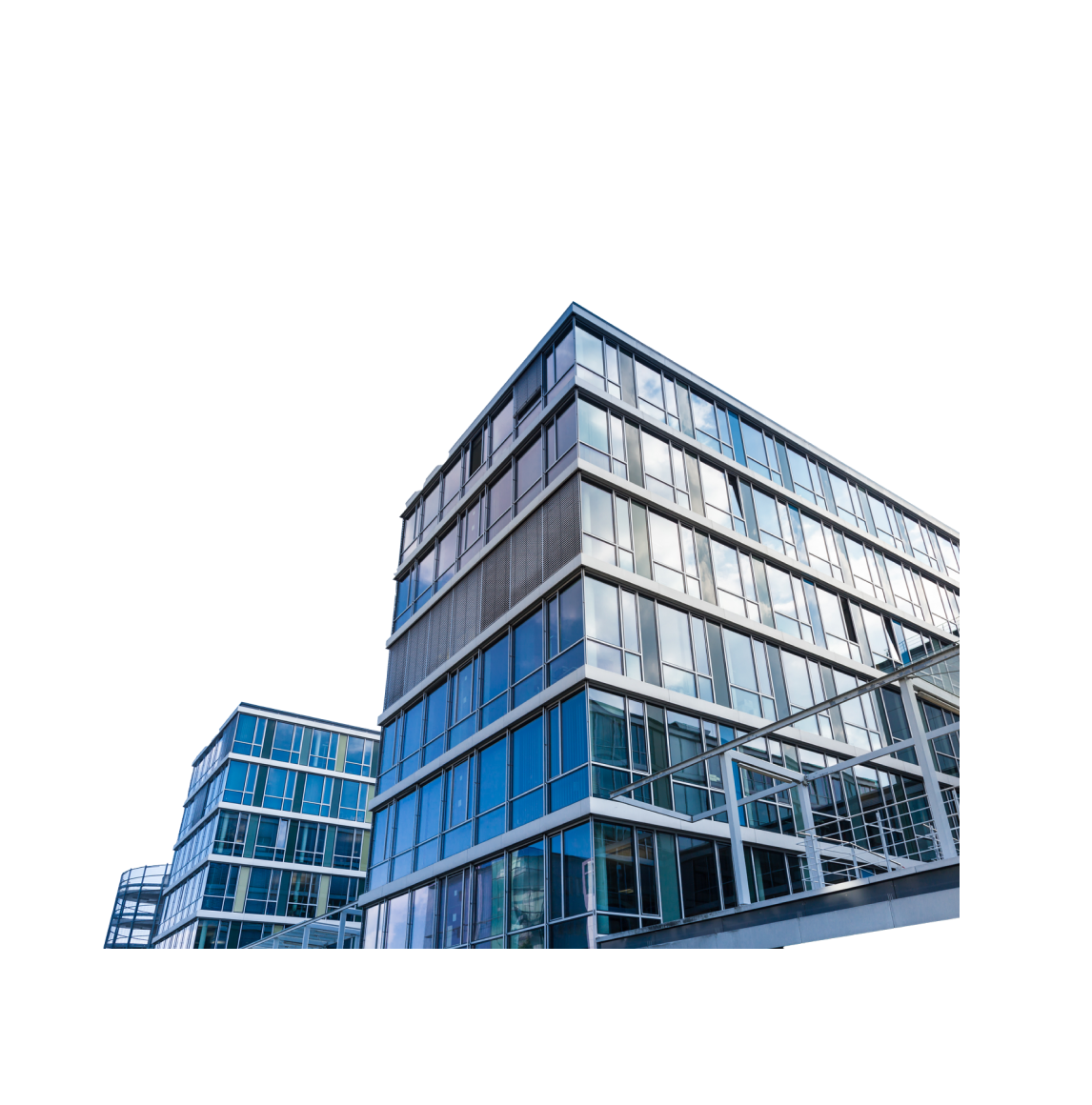 KGI Bank leads innovation, and does what it takes
We offer the most complete customer service network for micro-enterprises, SMEs and medium and large enterprises.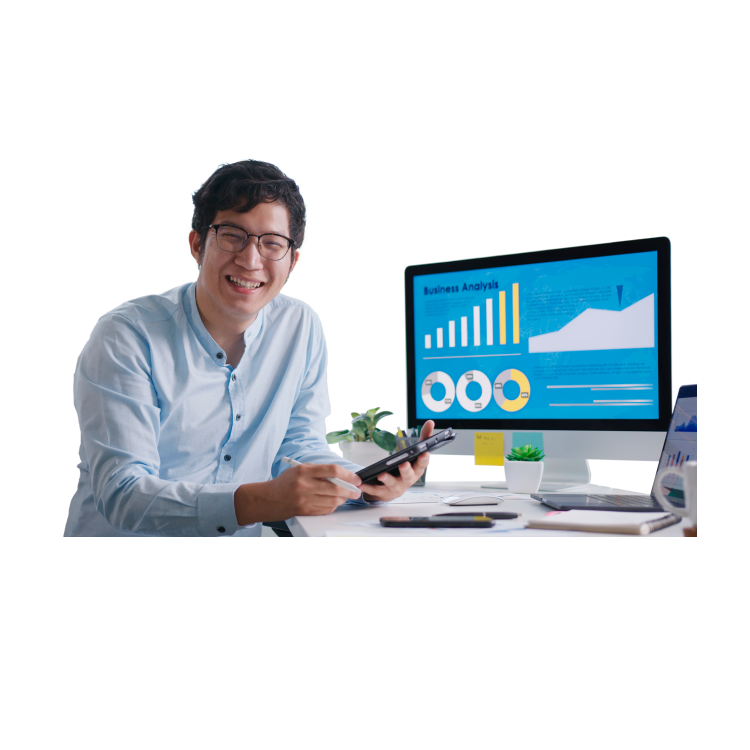 Exclusive preferential account and virtual account for enterprises
Immediate online payment services for B2B and B2C transactions
Supports a variety of payment methods to quickly receive and write off payments
ACH payment services for interbank cash dividend payment and salary transfer
A single contact window to simplify complicated procedures at multiple banks
Learn more
Supply chain finance that builds a collection, payment and financing platform for enterprises and upstream, midstream and downstream vendors
Trade financing services to provide short-term financing and mid-term loans required for cross-border trade and cash flow
Project financing services to provide the most comprehensive financing solutions for every client
International business to accelerate the deployment of Asia-Pacific regional service network
Corporate wealth management and hedging transactions to help enterprises grow and increase their competitiveness
Learn More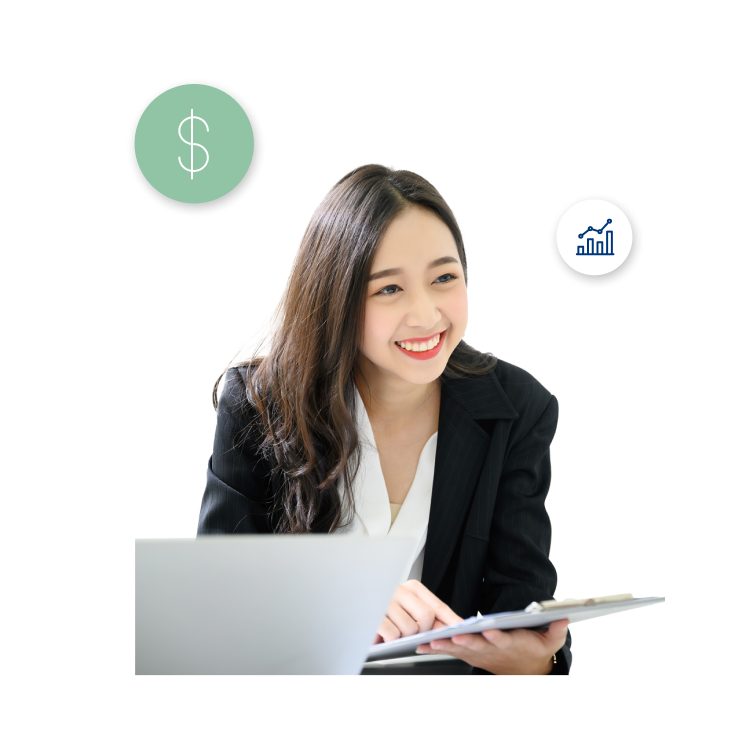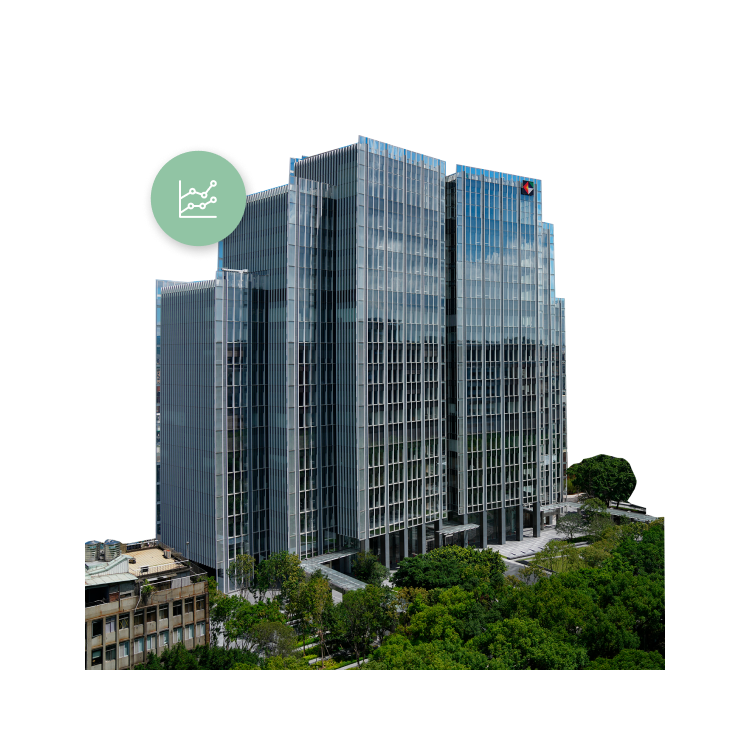 We provide diversified money and real estate trust services to meet customer needs.
The ESCROW is managed by a trust account to reduce the risk of assets.
Custodian Bank Service for FINI/FIDI and other custody businesses are managed by independent accounts to provide customers with the best custody service.
Learn more
Provide derivative products that link to interest rates, exchange rates, commodities and equity
Flexible use of products to reduce market fluctuation risks of foreign exchange and interest rates
Increase income or parked funds through asset-side product transactions
Learn More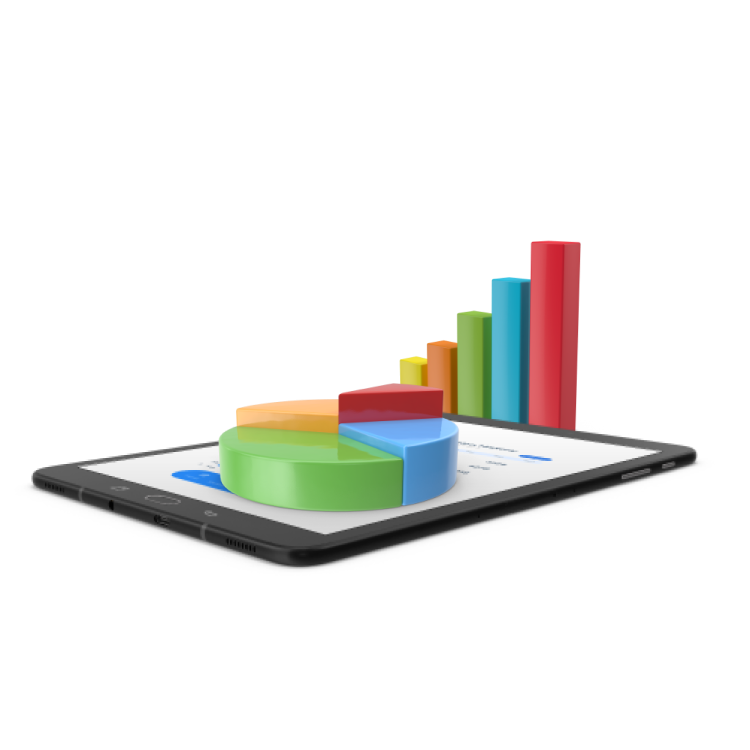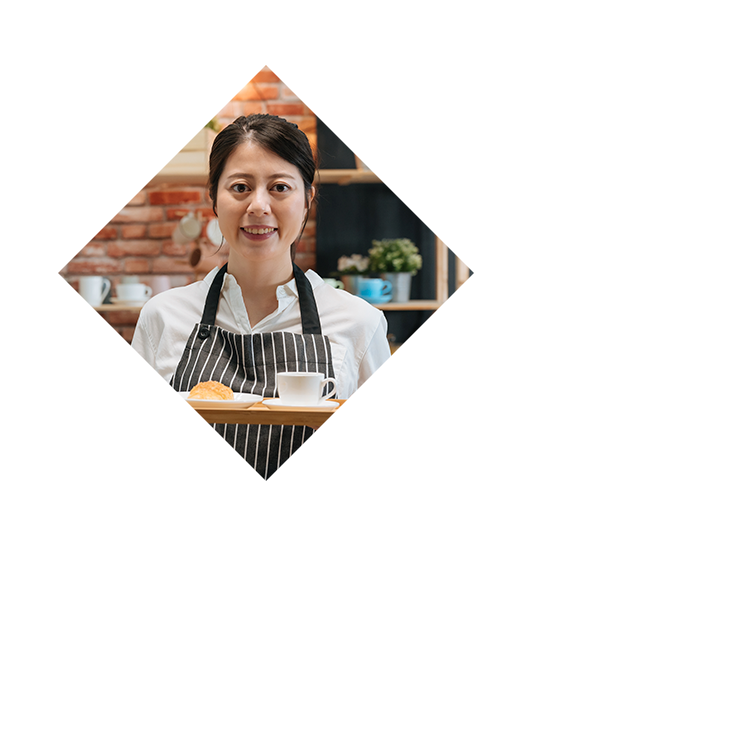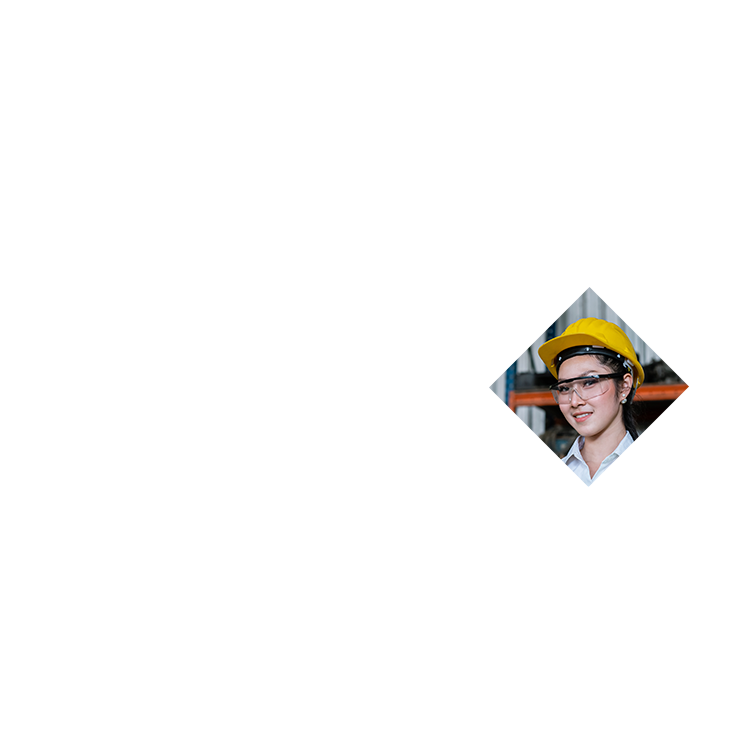 "Thanks to KGI Bank's project finance, I can fully develop the company's business with confidence."
Our reputable industry experience with years to cope up with market changes and client needs to become a strong backup of enterprises.