Custodian Bank Service for FINI/FIDI

We provide trading and asset management services for foreign investors to invest in domestic securities.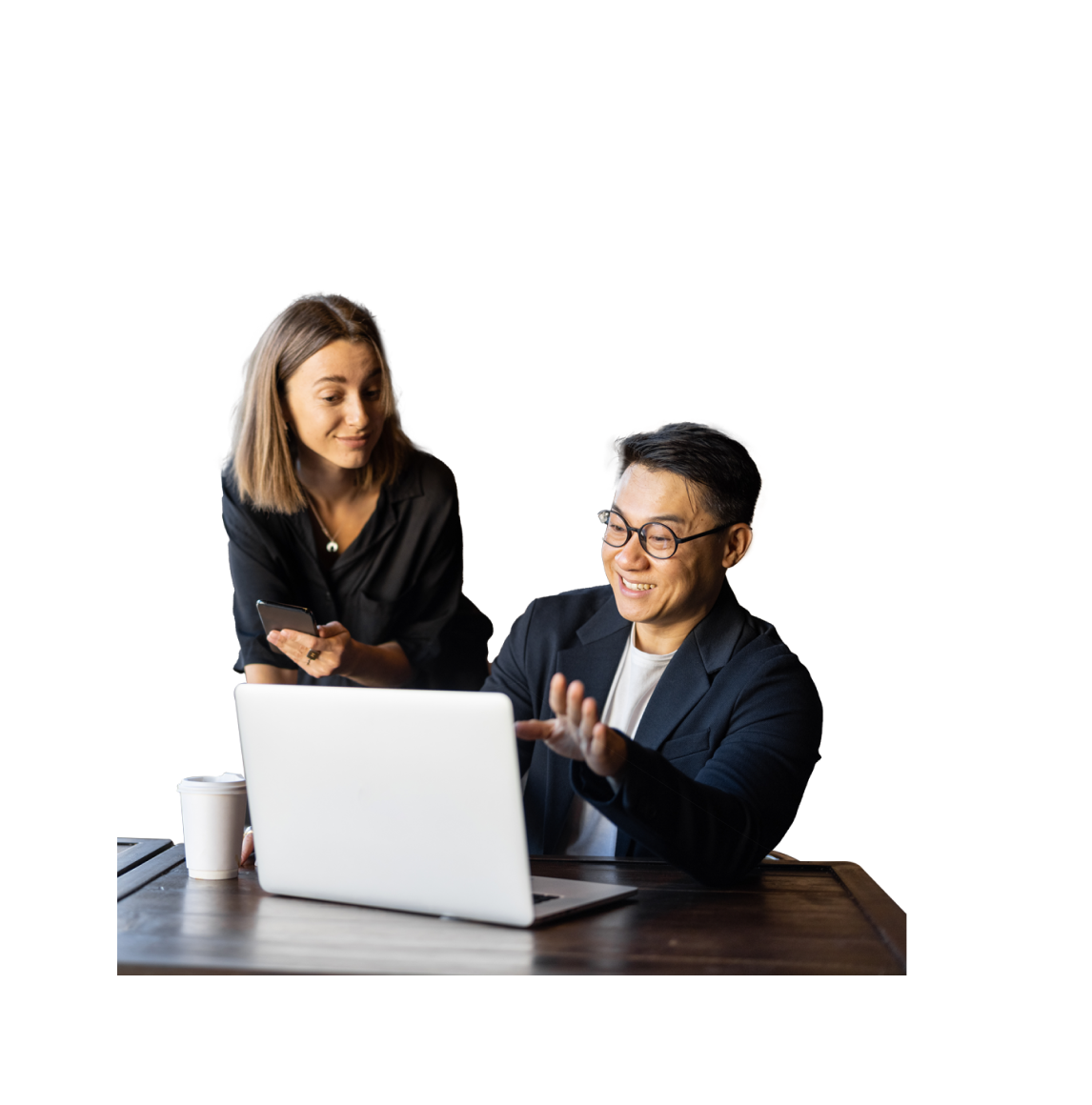 Services we provide to FINI/FIDI clients
Eligibility: Overseas Chinese and foreign nationals. They can appoint a bank approved by the FSC to custody and handle their assets in Taiwan.
Our services for them include:
Identity registration: Apply for registration with Taiwan Stock Exchange and acquire the tax registration number from National Taxation Bureau.

Account opening: Open bank account, Taiwan Depository & Clearing Corporation (TDCC) account, and securities account.

Securities trading: Buying and selling of Taiwan stocks, investing in Taiwan securities and participating in cash capital increase, etc.

Asset custody: Asset custody of funds and securities, accounting affairs, and report provision.

Shareholders' equity: Receive dividends and exercise shareholders' rights on their behalf.
Custodian Bank Service for FINI/FIDI
The procedure of accounts opening
Step 1: Provide company licenses or personal ID and basic information

Step 2: Sign the custody contract (including Power of Attorney)

Step 3: Register with Taiwan Stock Exchange and acquire an investor identity number

Step 4: Open NTD, TDCC, and securities trading accounts

Step 5: Wire transfer funds to start investing