ESCROW
We ensure the security of transactions between buyers and sellers through the trust mechanism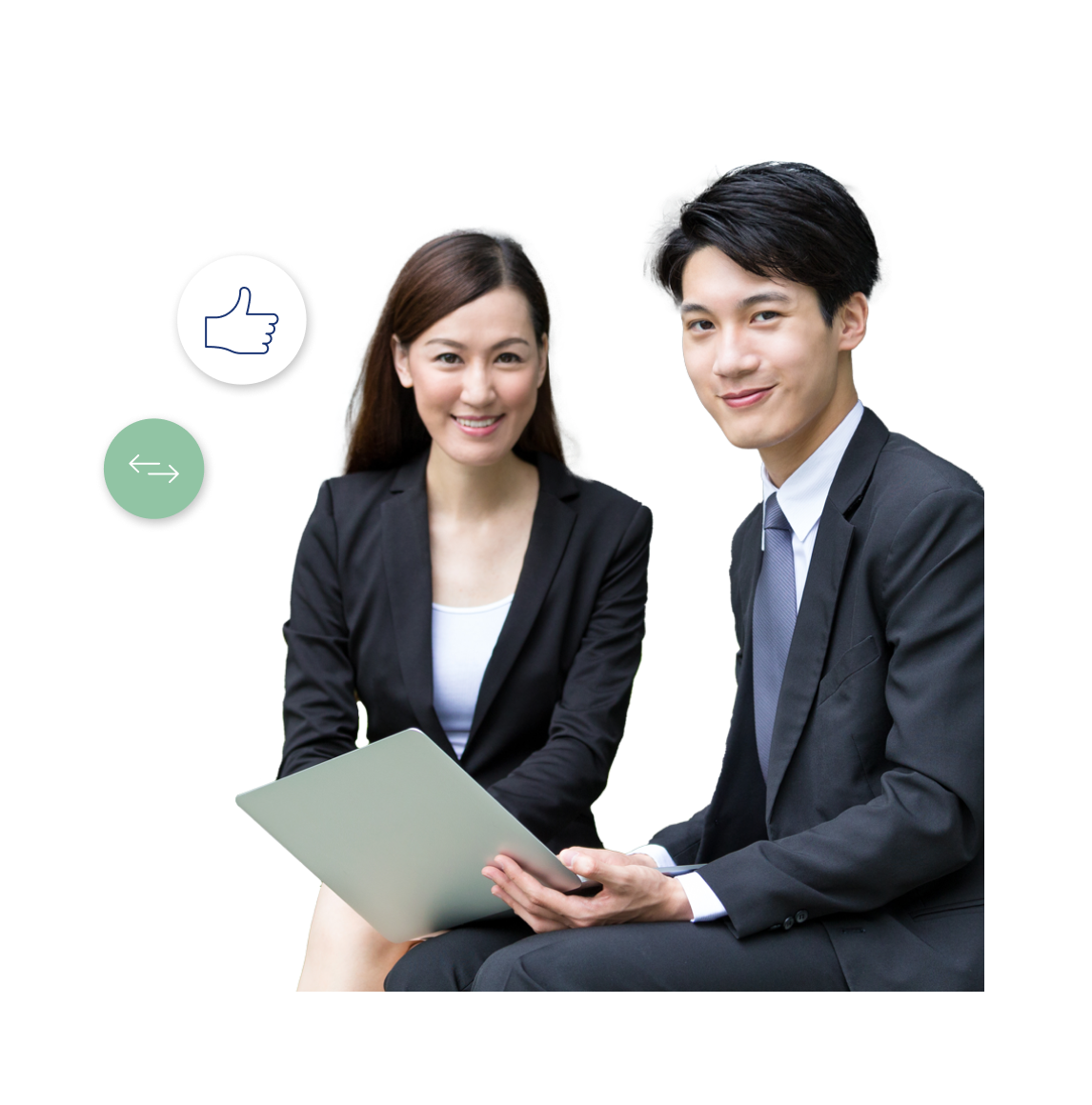 ESCROW
The transaction funds are managed by the bank to facilitate transactions and reduce disputes with increased security awareness of both buying and selling parties. The funds will be delivered to a designated party when specific conditions are met; otherwise, the funds will be returned to the asset owner.
Customized Trust Service
Increasing the safeties of transactions
We take an impartial position in safekeeping your assets and following your instruction to handle the trading payments. In case of disputes, the appropriation of funds will be handled in accordance with the written instructions from both buyer and seller, or the arbitration result, or the court decision to protect the rights of both buying and selling parties and increase transaction security.