Credit Guarantee Fund and Guaranteed Financing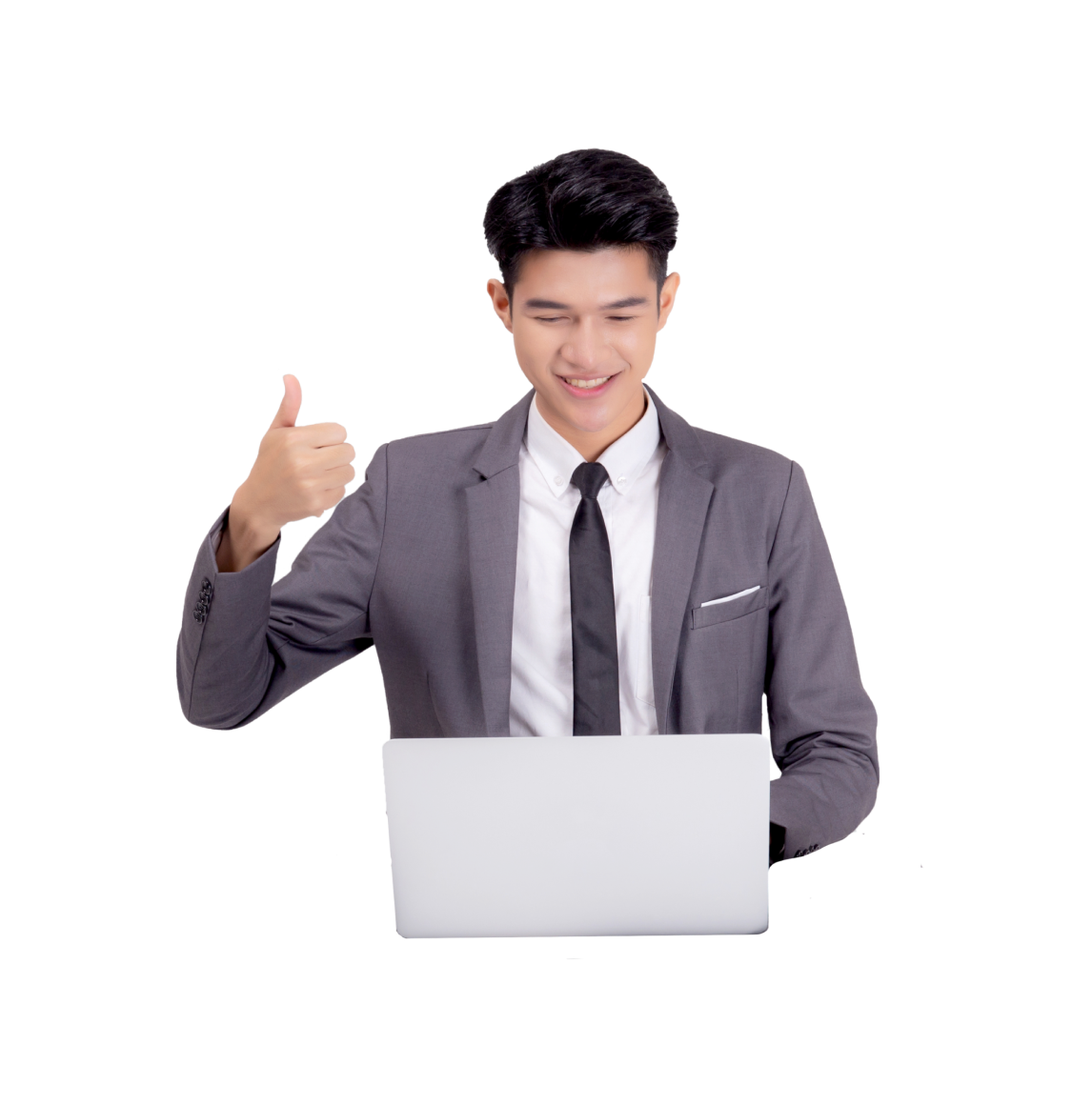 Financing methods exclusively planned for SMEs
"SMEs Credit Guarantee Fund" provides credit guarantees to help SMEs solve the problems of insufficient collateral and inability to obtain sufficient funds. KGI offers application, credit and financing services.
Some industries can obtain direct gurantees from credit gurantee fund or indirect guarantees from relevant government agencies. KGI offers credit and financing services.
A maximum loan amount of NT$150 million to help you grow.
Diversified financing projects and credit guarantee
General loans, including short-term and mid-term turnover financing and capital expenditure financing such as the purchases of land, factory, machinery and equipment with up to 90% of guaranty percentage.
Export loans to solve possible capital cap before and after export with up to 90% of guaranty percentage.
Disaster restoration project loans to help you start again if you suffer from unexpected damage with a minimum of 80% and a maximum of 90% loan ratio.
Other financing projects include knowledge-based economy corporate financing, policy-based financing and material-purchase turnover financing, covering different industries.