Bonds/Bills Underwriting
KGI help you to collect short-term and long-term funds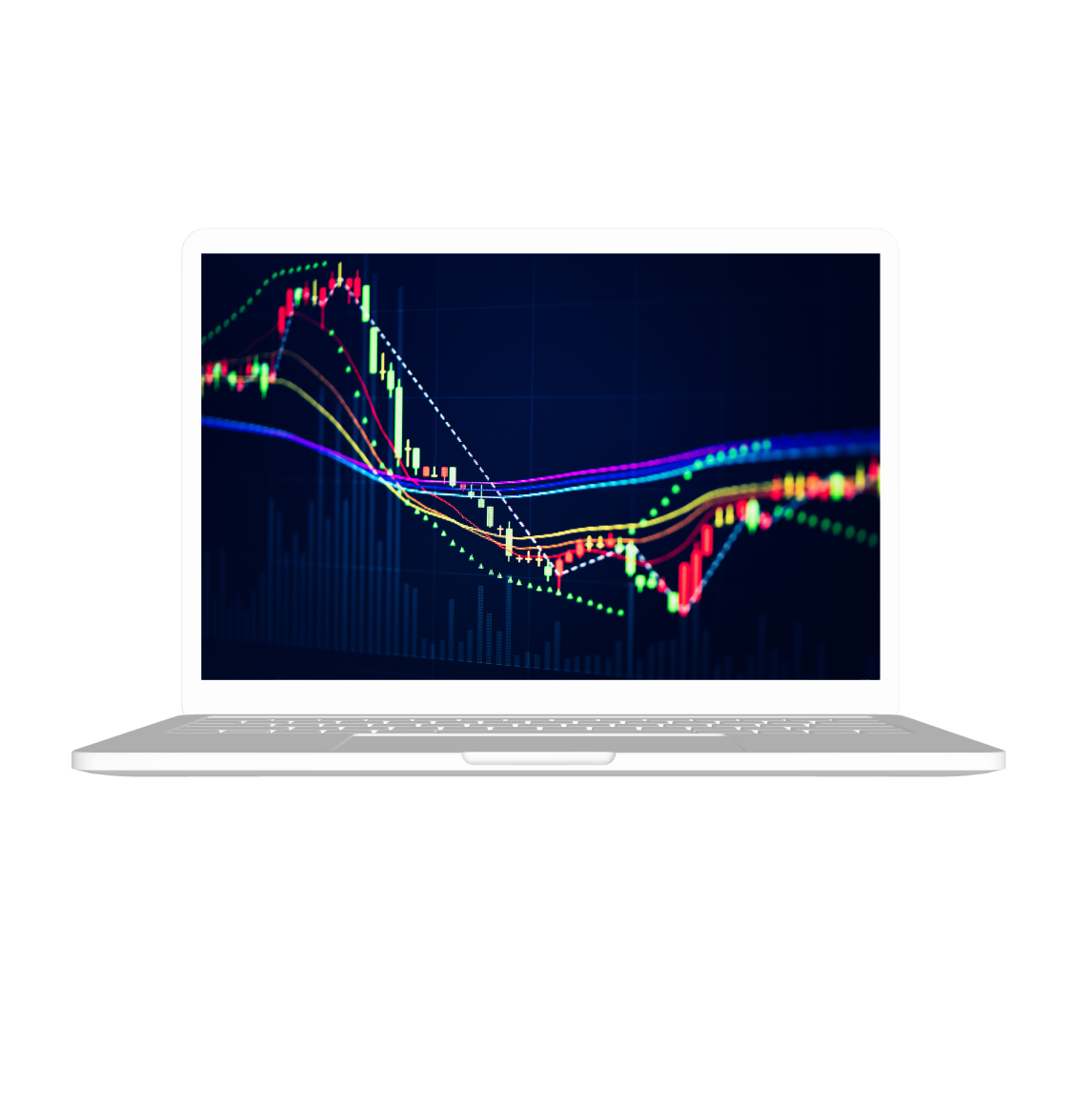 Issue Bonds to obtain medium and long-term funding
We help Corporates in planning, issuing and distributing Corporate Bonds to obtain financial resources for mid-term and long-term development.
KGI Bank takes a leading position in Bond Underwriting both in TWD-denominated Bonds and foreign currency denominated International Bonds.
In addition to bond underwriting, KGI Bank is key market maker in the secondary market to create a win-win situation for issuers and investors.
Issue Bills for short-term funding
Through KGI Bank, enterprises can issue Commercial Papers to obtain short-term funding.
The issuance period of Commercial Papers shall be calculated in days, and within 1 year. Issuers can decide the issuance period according to their actual funding needs.
Enhance company's reputation through Commercial Paper issuance with KGI Bank

's

help.